for your
maintenance needs
Mile Maintenance is focused on servicing the commercial and industrial industries in Johannesburg with all their minor maintenance needs.
Add us to your Speed-dial
At Mile Maintenance, we're able to cater to the requests of any industry and are relied upon by business owners, developers, engineers, and contractors alike. Whatever the scope or type of job, our team can handle it and every effort is ensured to deliver prompt and efficient service.
COMMERCIAL
From retail and hospitality to office space and more, our team is equipped to provide a variety of repair, maintenance, compliance, and installation services.
INDUSTRIAL
We know that smooth operations are paramount to your profits. That's why we're here to offer speedy and efficient maintenance services when you need them most.
Our Services
We offer wide a range of services including:
Basic Repairs & Maintenance
Gardening & Tree Felling
Cleaning & Rubble Removal
Painting
Handyman Services
Plumbing (Small Works)
Electrical
Tiling
Waterproofing
Fencing
Roofing
Drywalling & Ceiling Repairs
Locks & Handles
Paving Repairs
Bird Proofing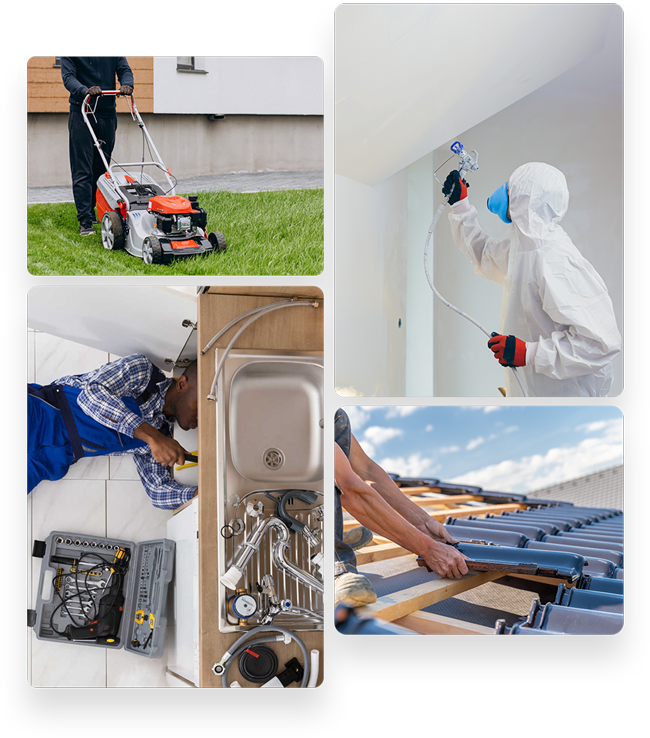 Contact Us
We'd love to discuss your maintenance needs